I offer and I am open to cooperation in various projects no matter how big or small they are, what type of projects they are and local or international.

I have almost 20 years of experience working at the university, more than 10 years of experience in science and food research, during which I have cooperated with entrepreneurs and created a number of high-quality, real products and technologies.

In general, my focus is:
Gaining joy in life trough colourful food

Edible insects

Food, nutrition




Alternatives in food

Food sustainability, environment, resources

Future food
If I can share my experience or if we have common interests and goals let me know about you and I would be glad to hear from you.
R

esults of cooperation

Cooperation has strength and it is important to see pleasant results in cooperation.

Collaborative projects where I participated that have gained recognition:
The European Regional Development Fund under the activity "Post-doctoral Research Aid" (project Nr.1.1.1.2/16/I/001) Research application "New sources of protein for food in Latvia" (No 1.1.1.2/VIAA/1/16/190), execution time: 1 October 2017 – 30 September 2020.   I. Gedrovica – postdoctoral, project leader.
Seventh Framework project FP7-KBBE-2013-7 agreement No 613781,"Enhancing of legumes growing in Europe through sustainable cropping for protein supply for food and feed" (EUROLEGUME), execution time 1 January 2014 – 31 December 2017, the project coordinators Universidade de Tras-os-Montes e Alto Douro (Utada), Portugal. I.Gedrovica – engineer in working package WP 4.2 and 4.3 
National Research Programme (2014 – 2017) "Agricultural Resources for Sustainable Production of Qualitative and Healthy Foods in Latvia" (AgroBioRes) sub – activity "Agricultural Resources for Sustainable Production of Qualitative and Healthy Foods in Latvia". I.Gedrovica – researcher.
L

ectures and seminars

I offer lectures and seminars for various interest groups on the following topics: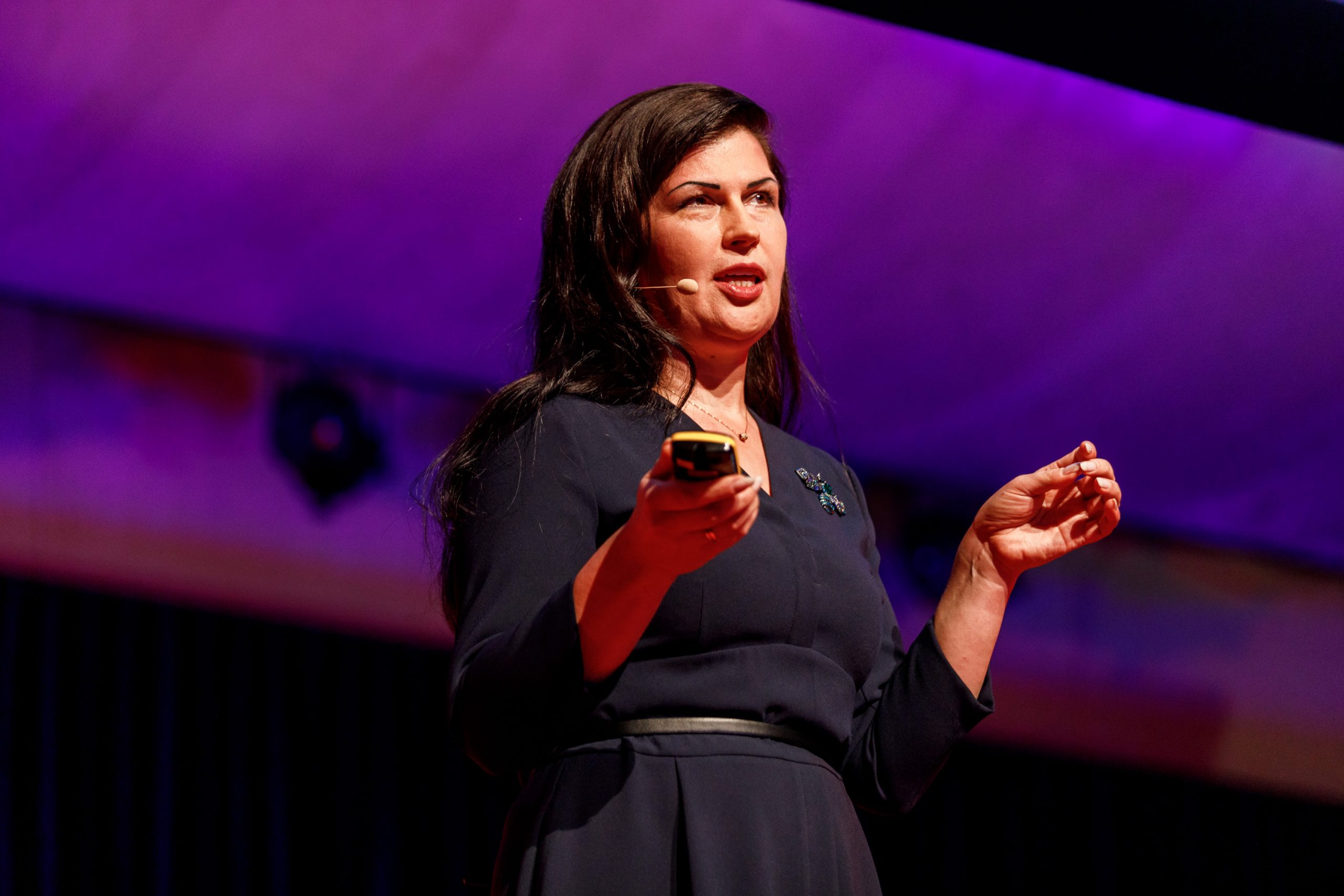 Edible insects and larvae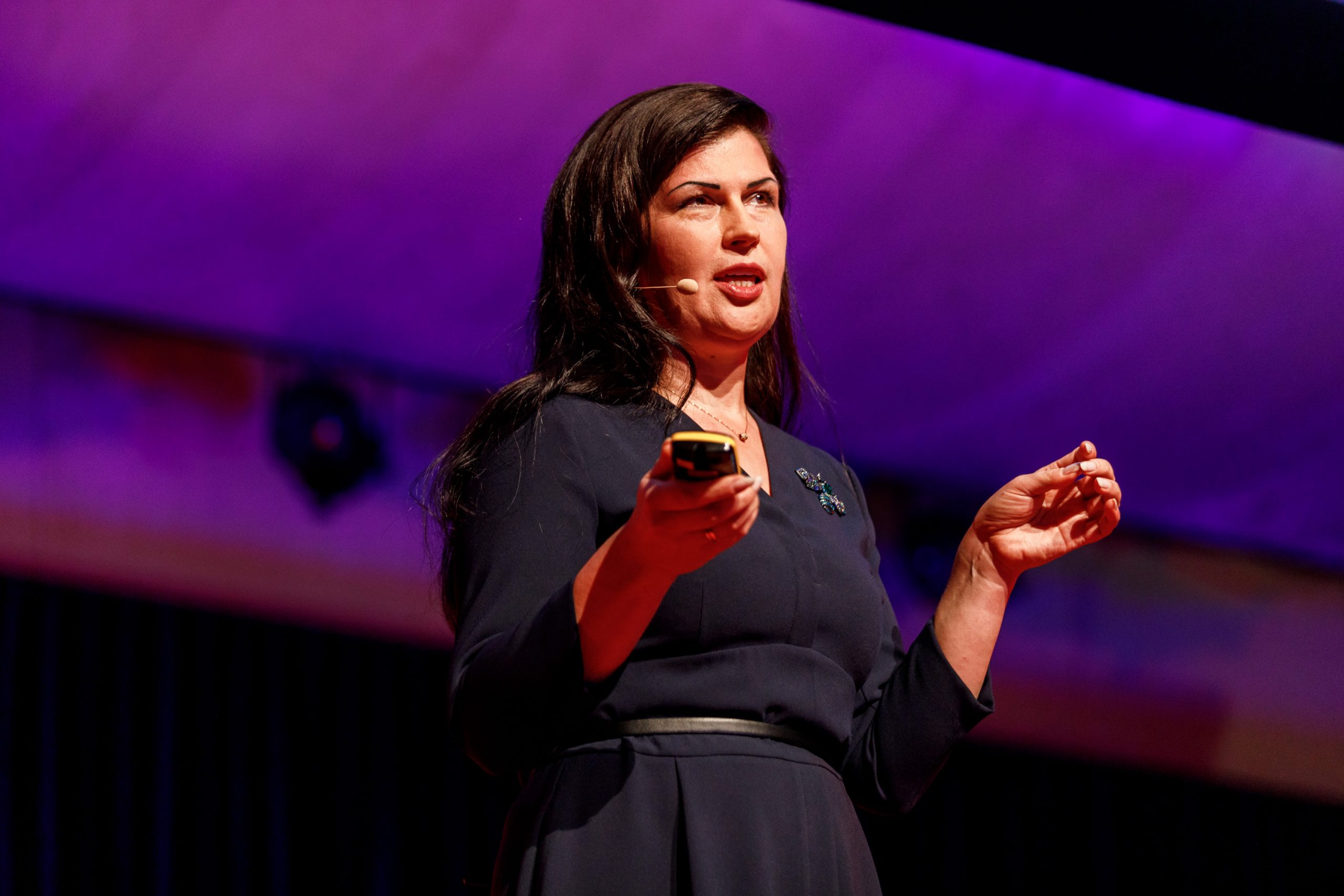 Alternative protein sources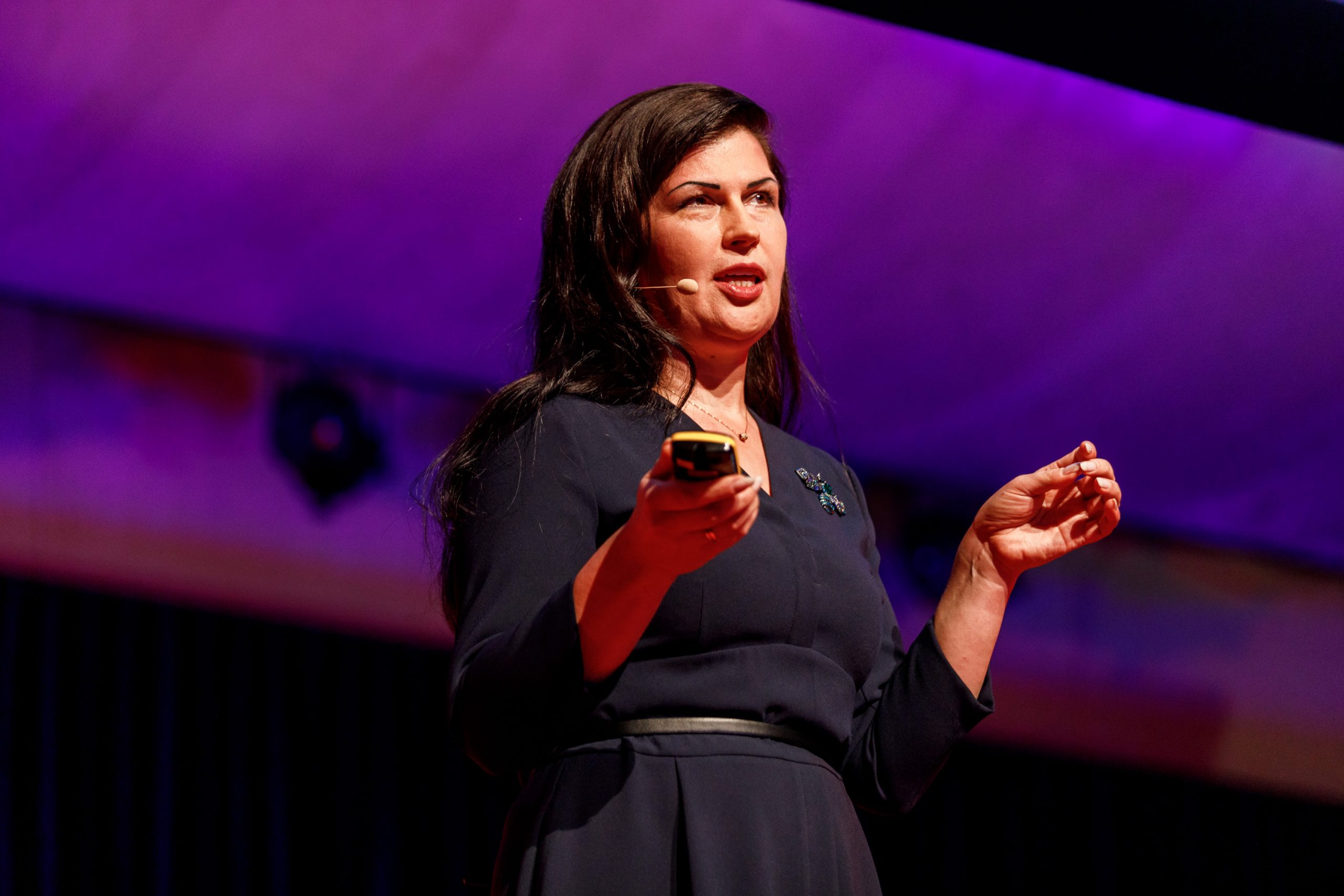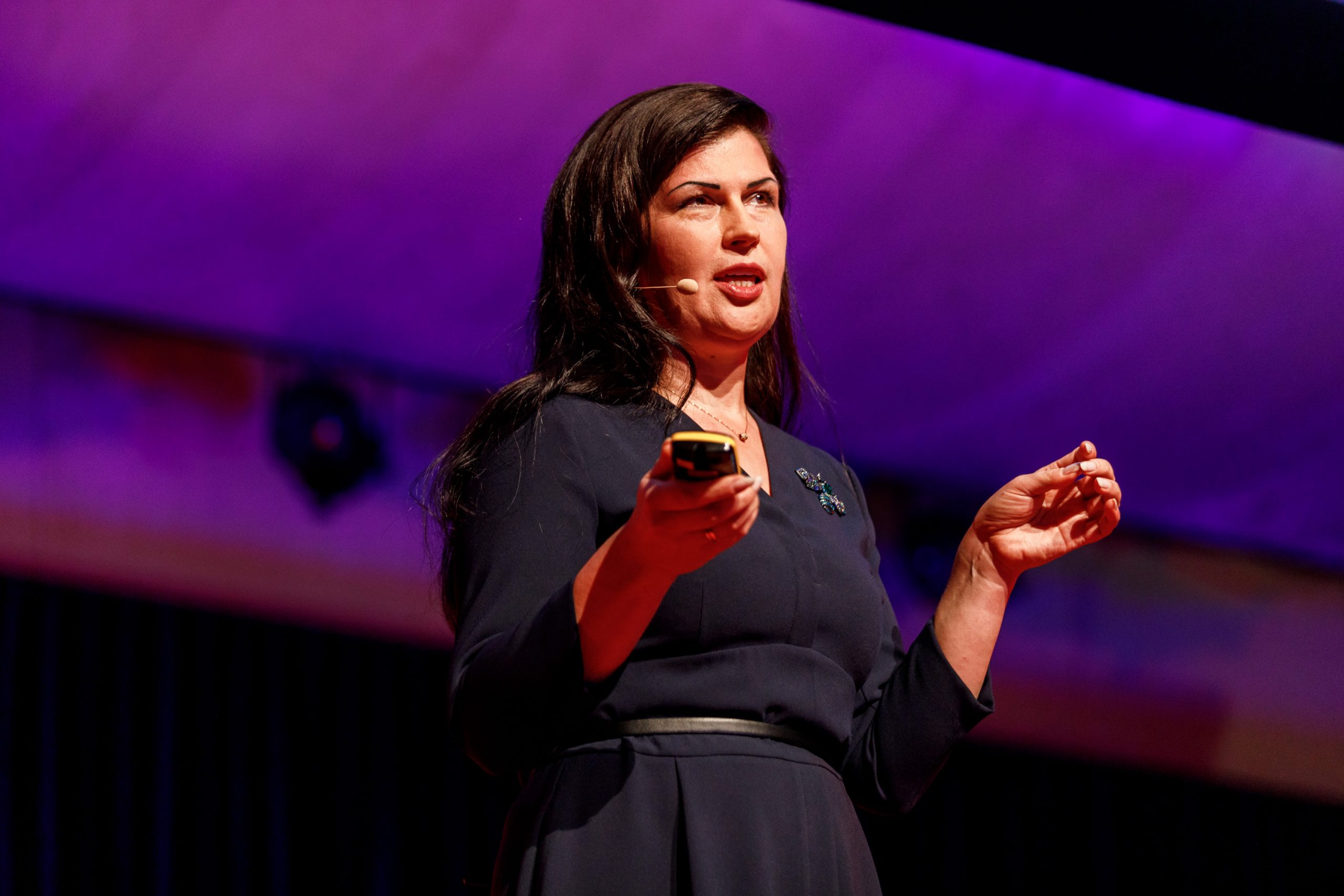 Protein, protein products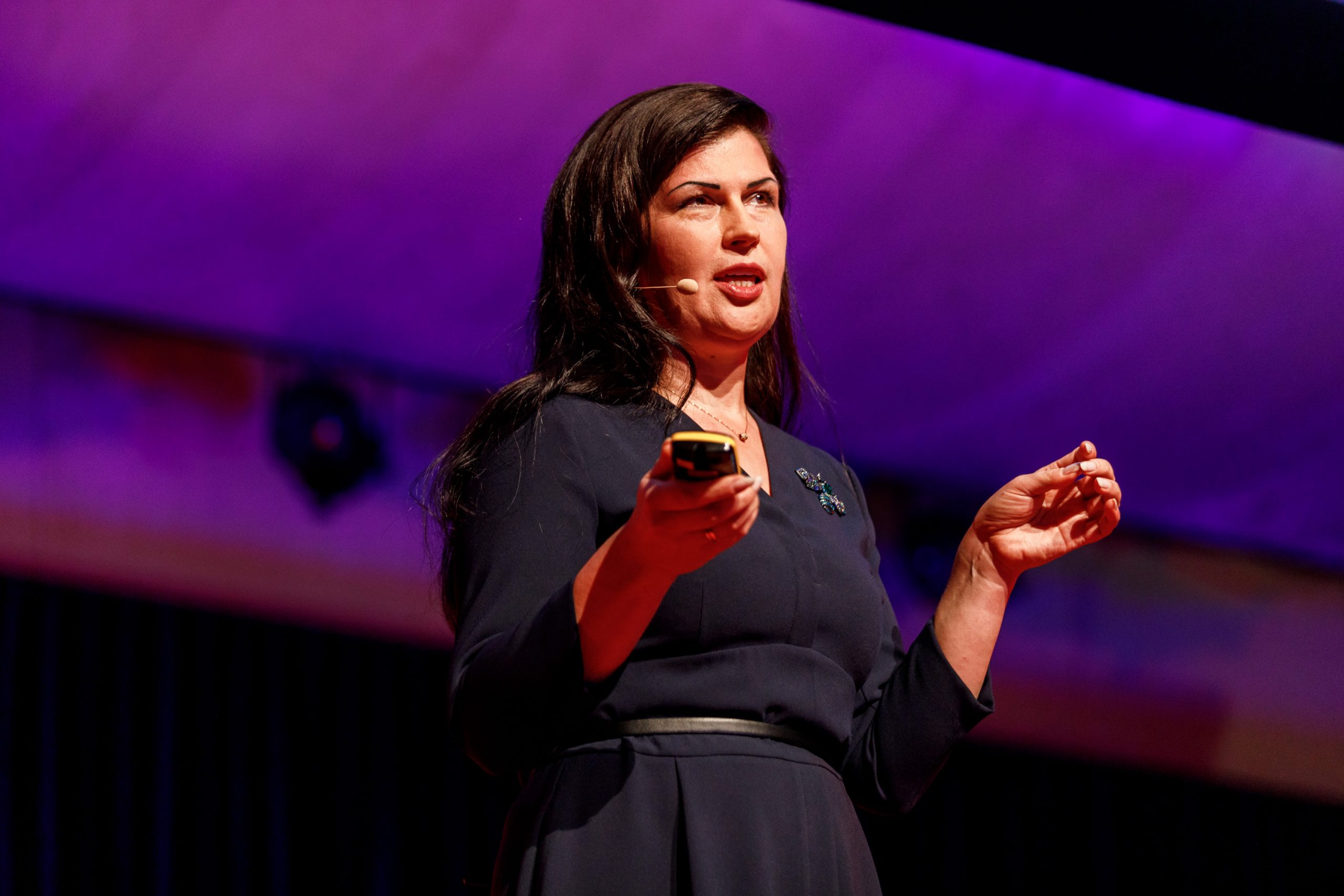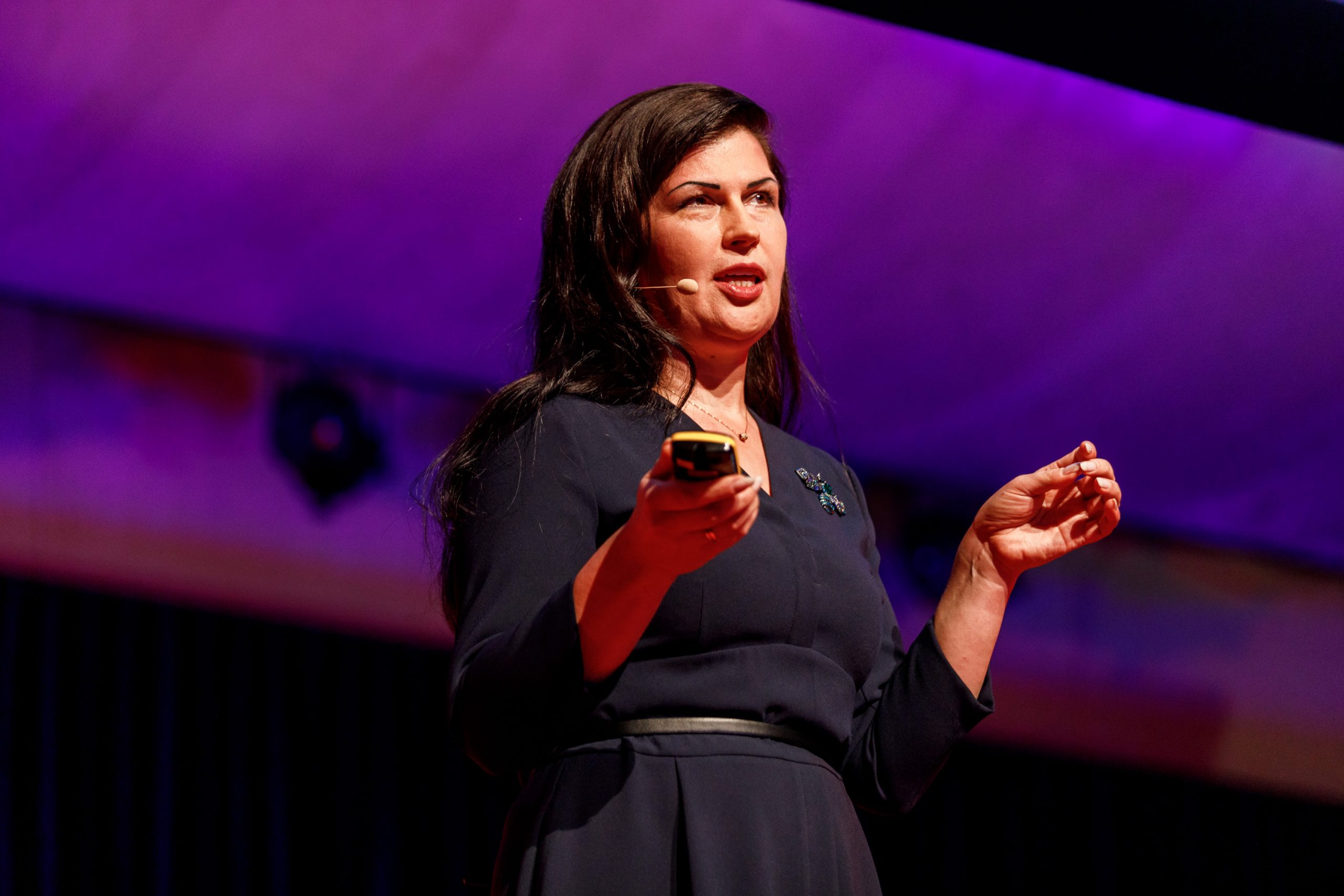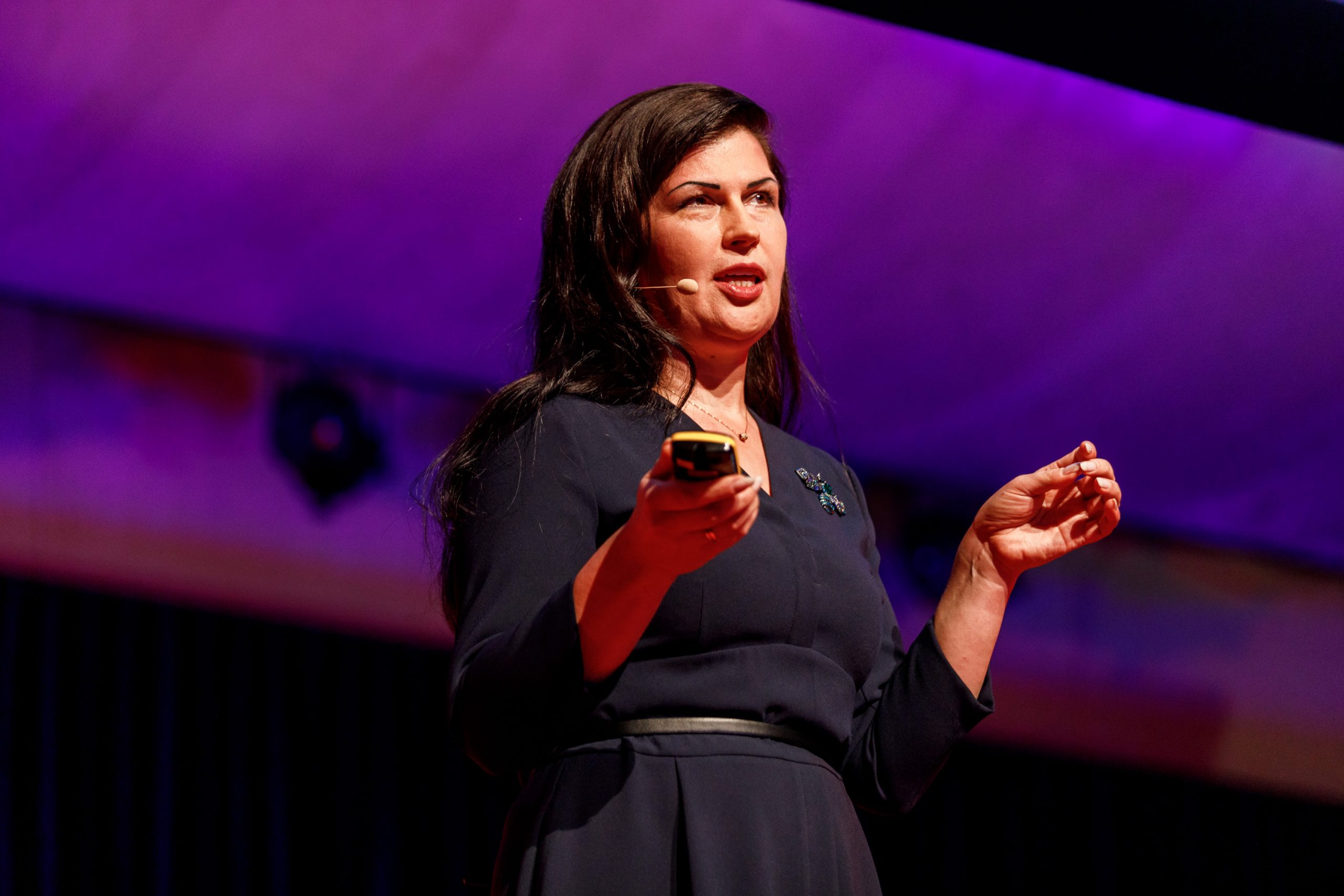 Nutrients, their meaning, sources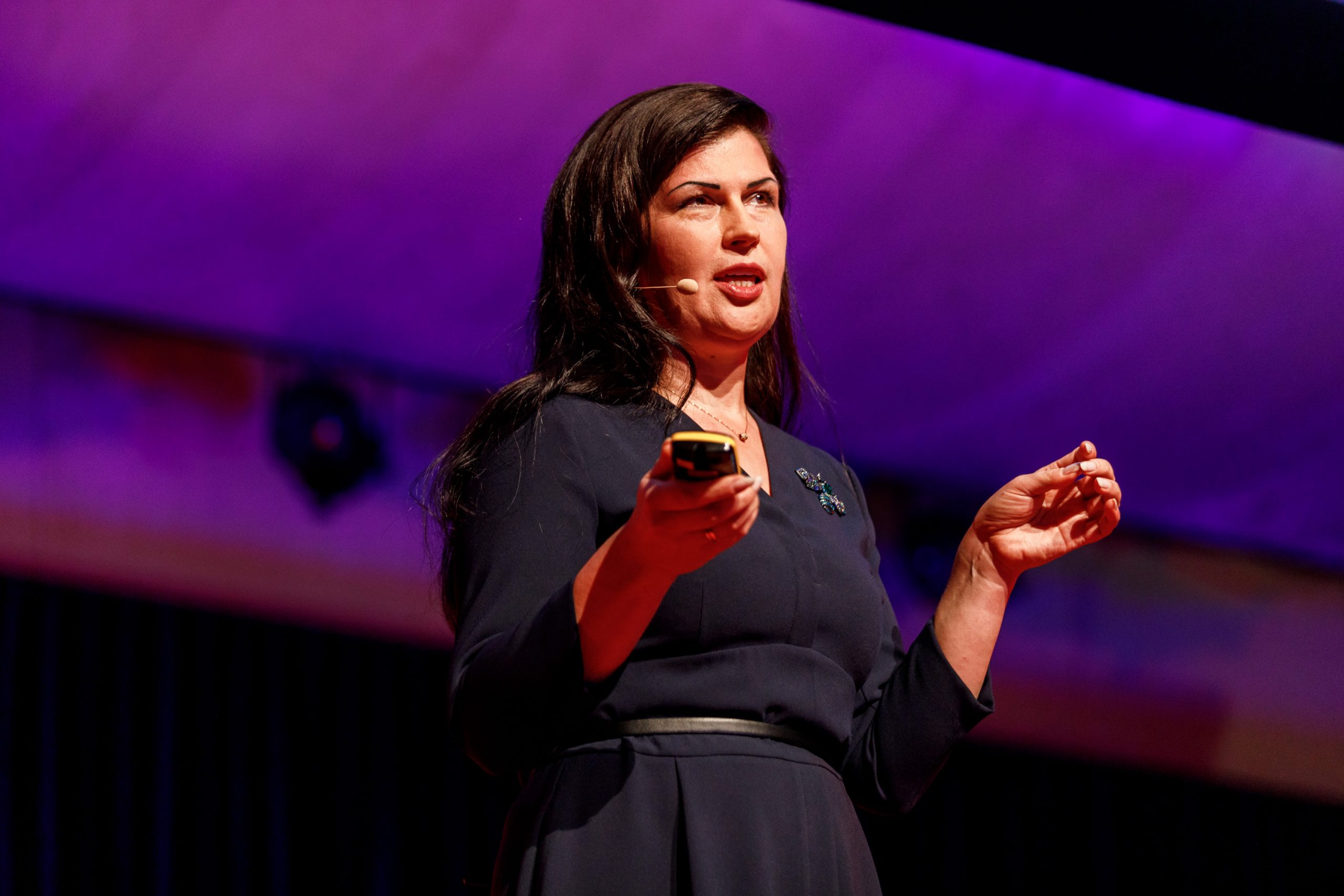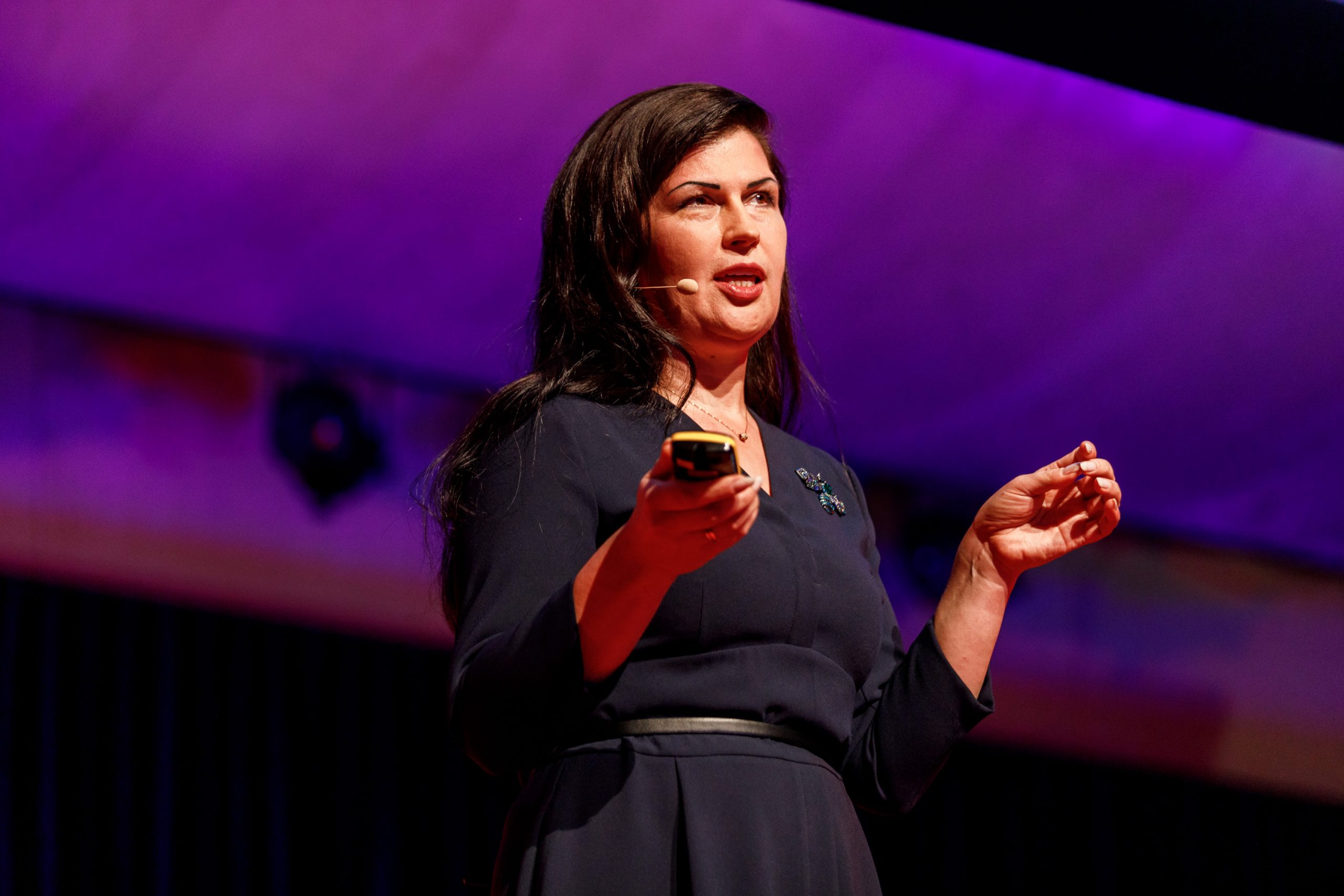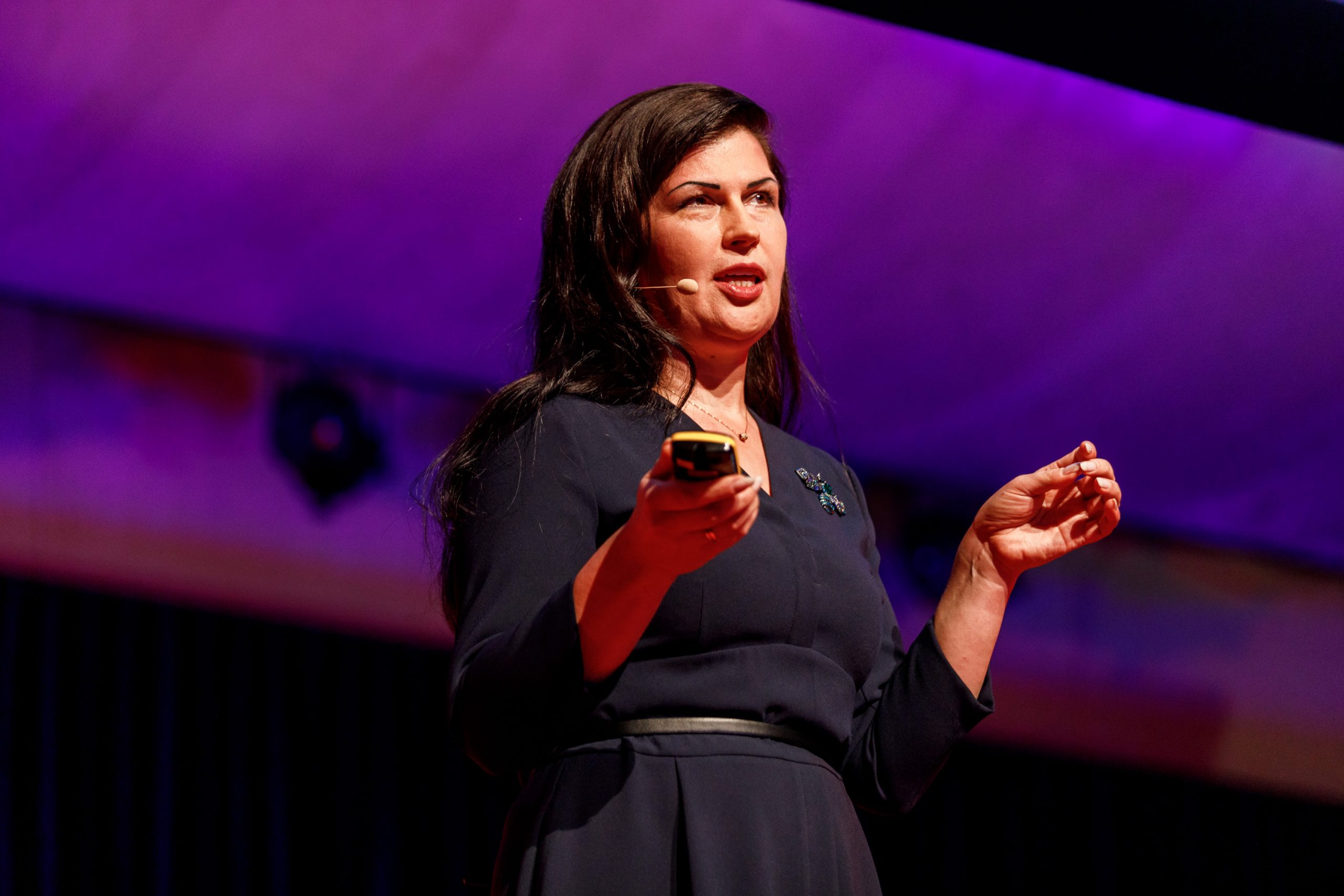 Products created in collaboration with real entrepreneurs with my help from scientific point of view.
Fruit, berry, vegetable snacks "GARDEN SNACK"
Brain Functional Bars "BrainBerry"