I

lga's Gedrovica's
LIFE MOTTOS:
Life is too short to grumble and regret.  But it's long enough to do good things! I do my best !!!
I am looking for beauty in small things and I enjoy every moment of my life.
I am grateful for everything I have and appreciate what I receive from others, even if it seems very small, and that is my value of today!
Every day I can't reach Everest.  That's why I celebrate my little victories from everyday life!
Life is a beautiful journey! The right moment is now and this is a great day, week, month, year, life!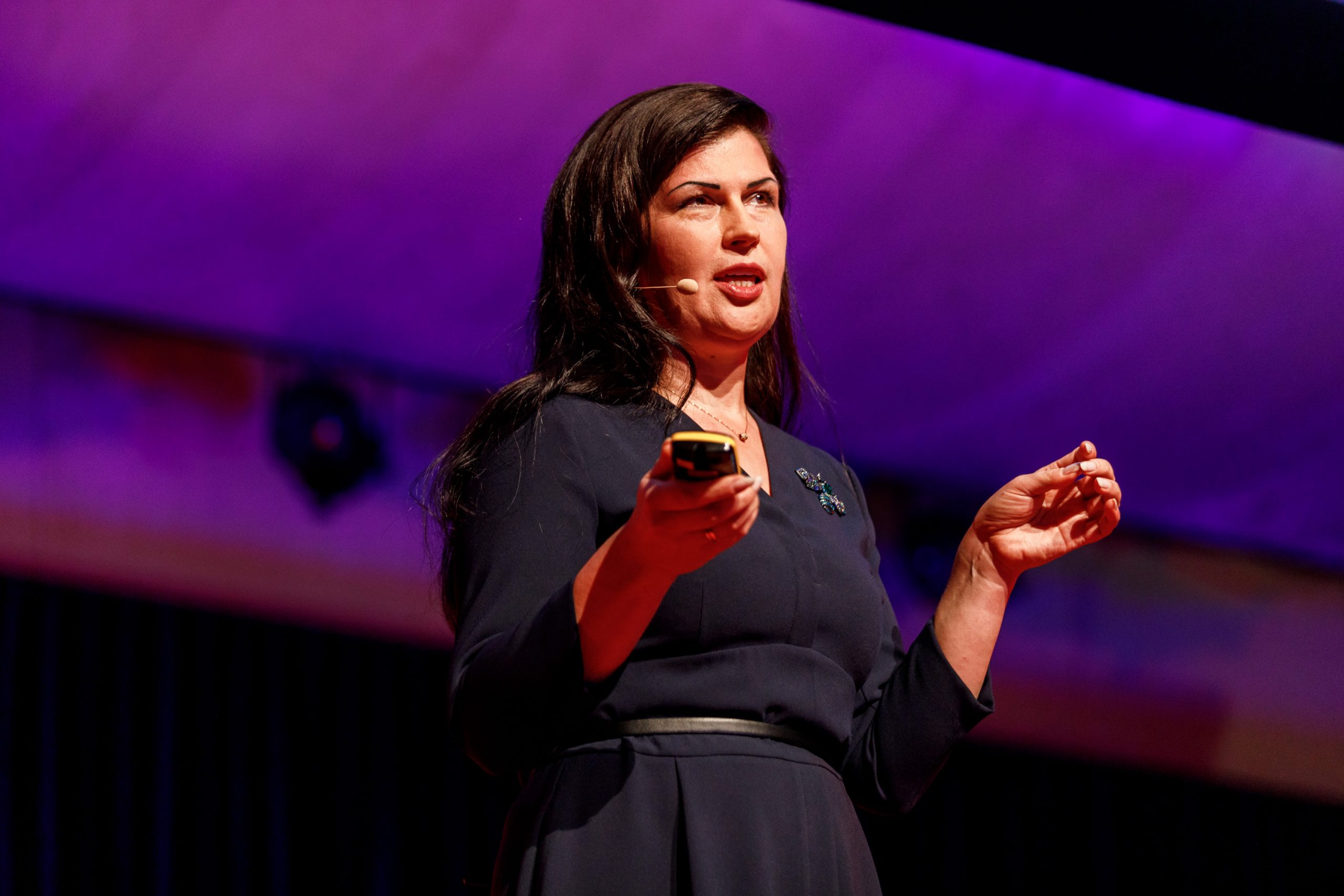 Services
I offer lectures and seminars to a wide range of stakeholders on a variety of topics related to food and the environment, resources, sustainability.
I offer cooperation in the development of new products, I have great experience in the creation of real products, that you can buy in supermarkets in Latvia and elsewhere in the world.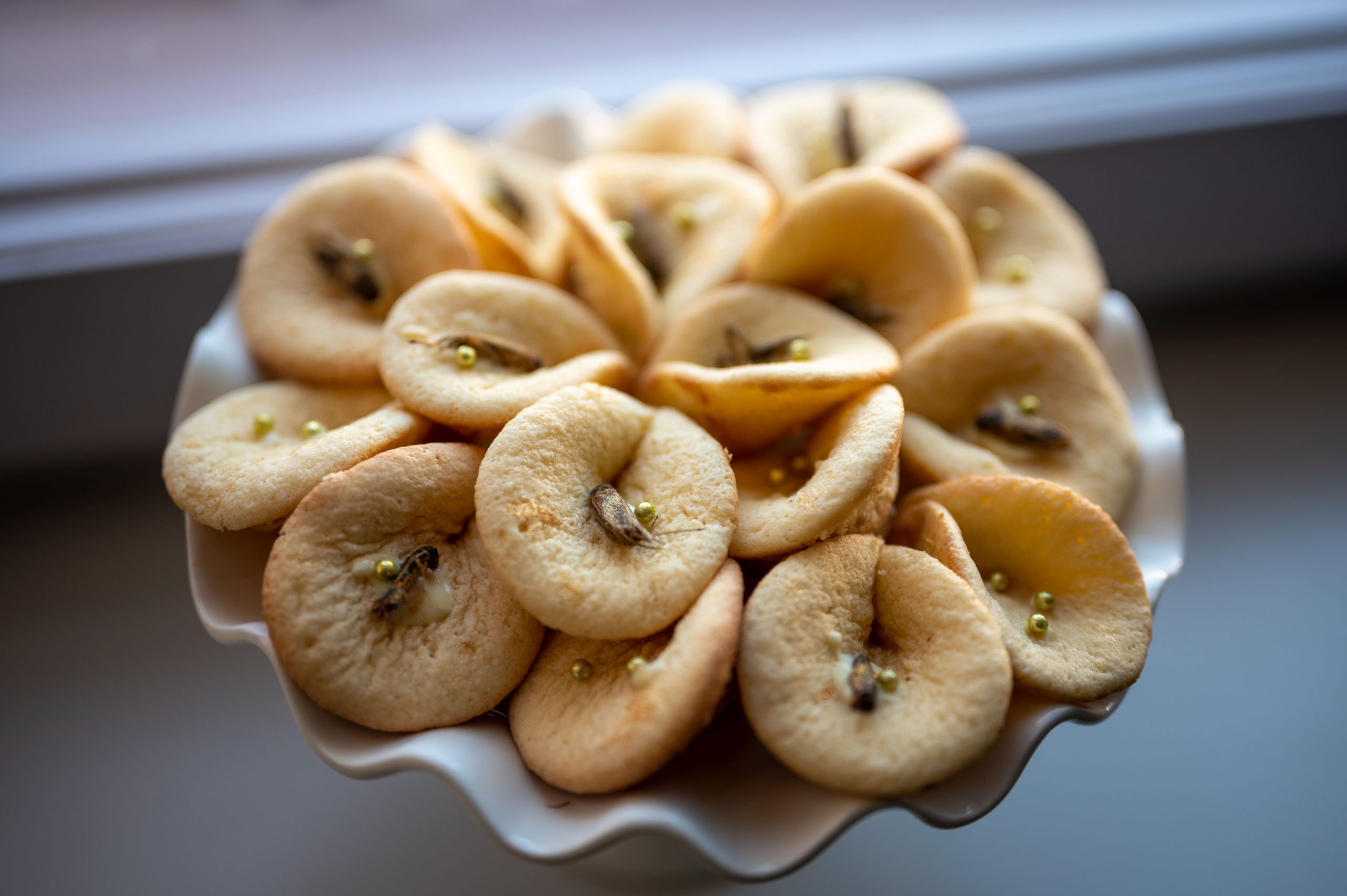 Products
I offer products created by me that are designed to be more sustainable and they to have a positive impact on the environment, the rational use of resources and make our future more likable.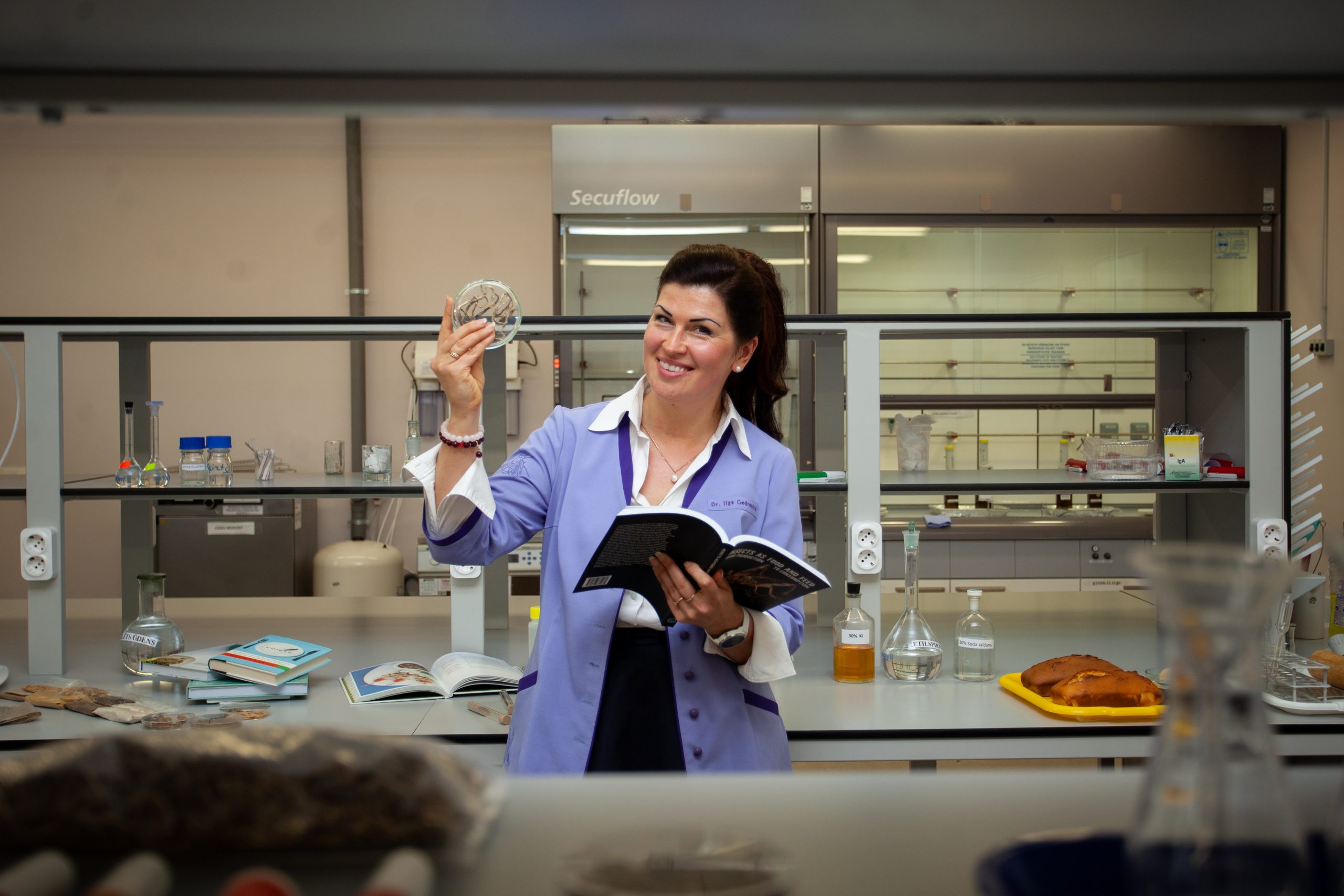 The joy of creation
I organize master classes for product preparation, which is a valuable, interesting way of spending time and perfectly unites people, also gives the opportunity to discover new gastronomic pleasures and rich taste of life.
The joy of creation by tasting a rich life!
Love - the language we understand best ❤️❤️❤️ I love the world and life, and I express it with #GREENattitude 💚💚💚Let 's love and be loved ❤️❤️❤️
Whether you eat meat and fish or you are a staunch vegan, every food choice you make has an impact on the wider world. The production of meat and dairy products in particular has a high environmental impact, in terms of its consumption of land, water, energy and other...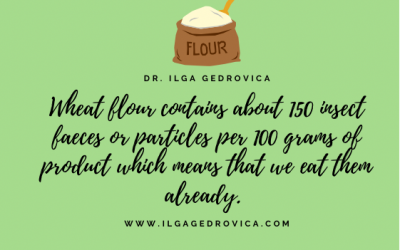 We love flour products and it is an integral part of our daily menu. The flour products are made, of course, from flour - mainly from wheat flour, but the rare is interested in their true composition.