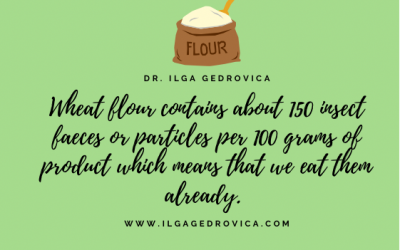 We love flour products and it is an integral part of our daily menu. The flour products are made, of course, from flour - mainly from wheat flour, but the rare is interested in their true composition.
Did you know that people have wrong opinion about insect? In reality they hide huge opportunities in themselves if we talking about food and protein..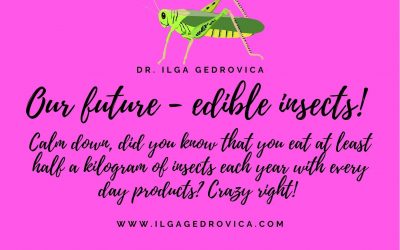 What are you eating today? And what will you eat tomorrow? If scientists tells you that one of the sources of protein in the future will be insects, but you're horrified, it's probably time for you to find out the truth.