EXPERT
Lecturer, consultant, scientist who tries to fascinate people with their idea, vision, narration and actions.
INNOVATOR
First researcher about edible insect in Latvia.
Developer of products with / from edible insects.
Public educator about edible insects.

FOOD RESEARCHER
Performer of the experiments with food.
Food evaluator from a scientific point of view.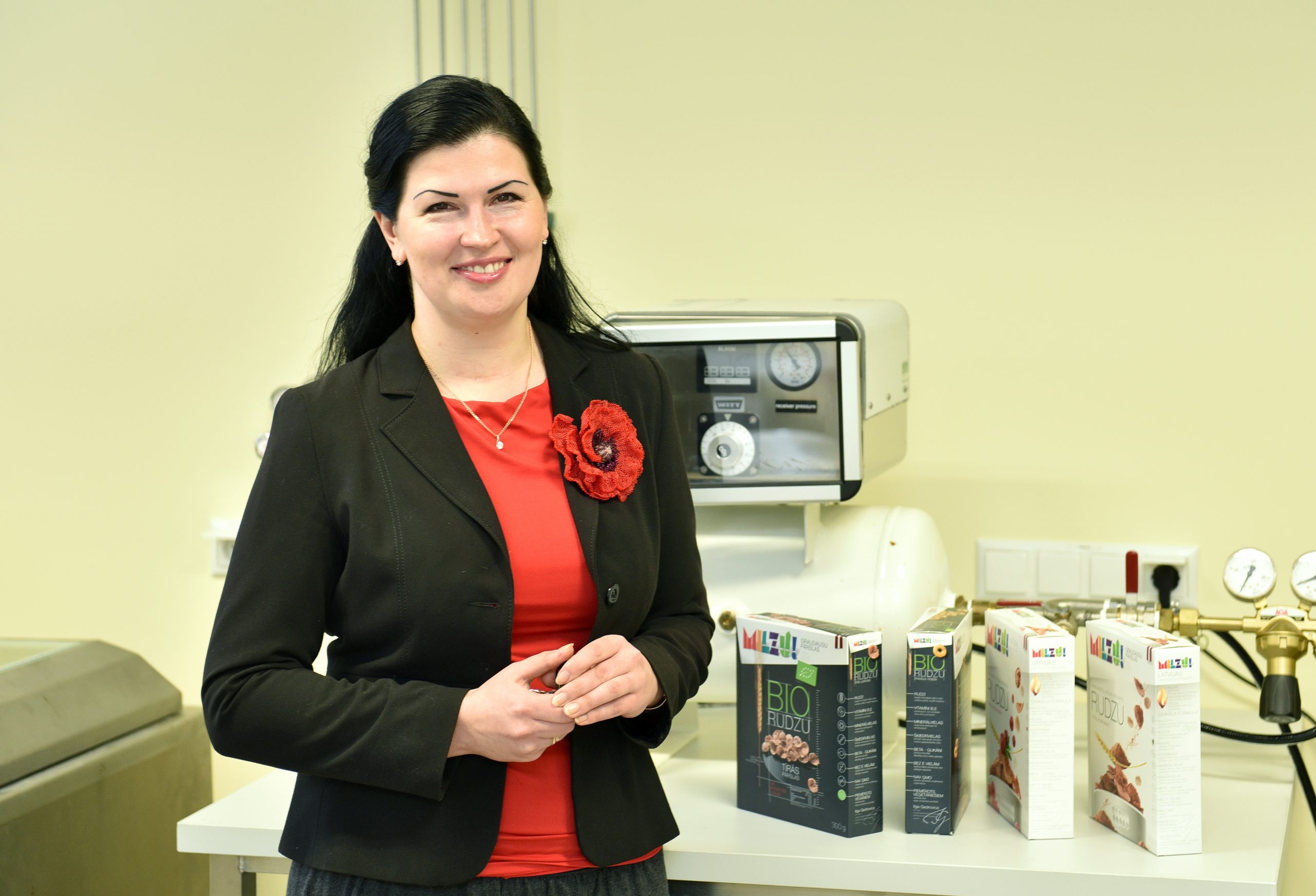 CREATOR
Developer of new products and technologies, product implementer in production.
CURIOUS AND ACTIVE WOMEN
I am a person who likes dynamics, spaciousness and depth, and also I enjoy experiments and looking at things from different points of views to get answers to ambiguous, important and unclear questions and the same time to see somthing new and / or unusual.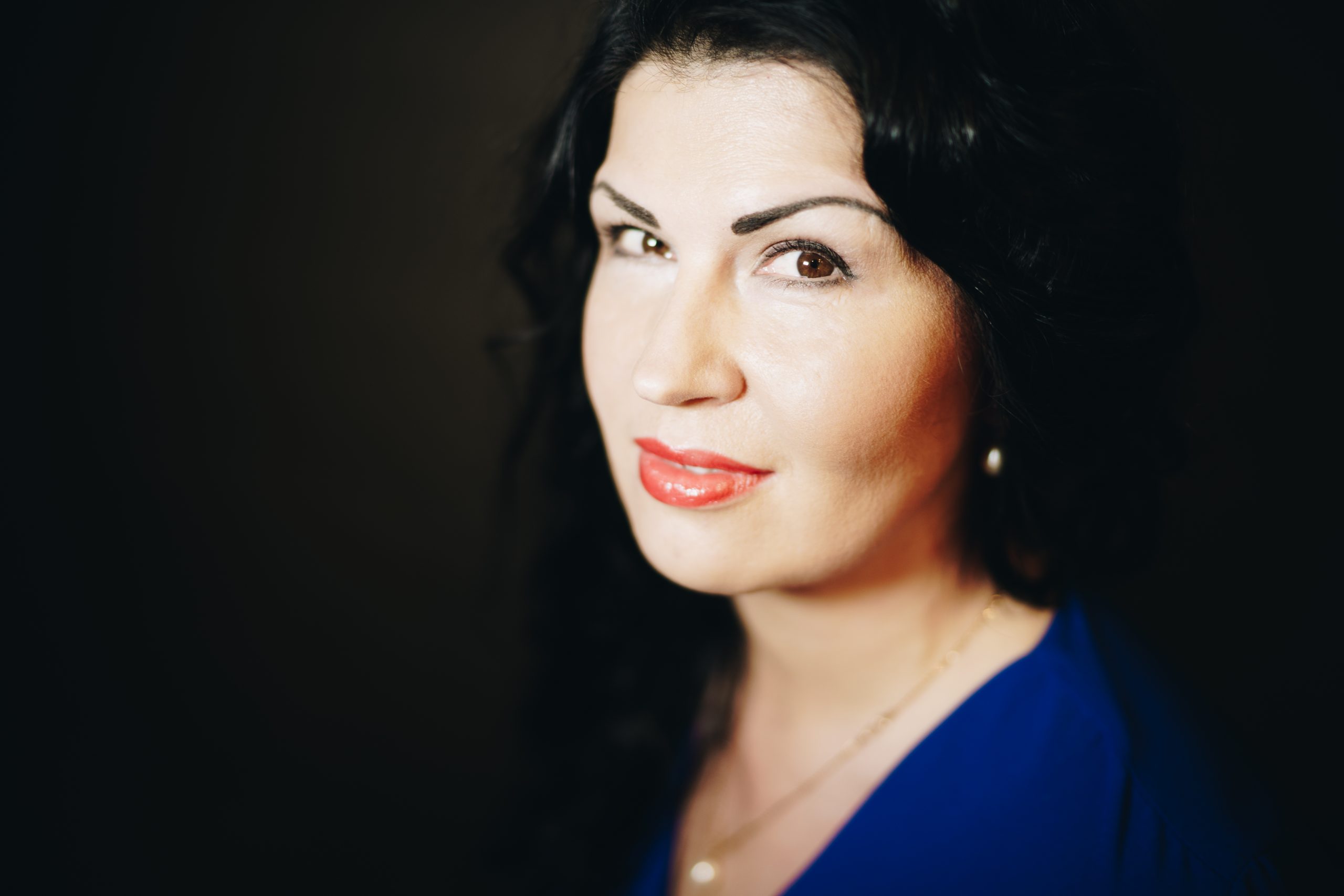 WOMAN – INSPIRATION
Beauty spreader through creative activities discovering the rich world.